Our specials at B-LUX Grill & Bar are taste worthy! We've got something for everyone! From our Friday Night Fish Fry to our $8 Lunch Combo specials, you can enjoy delicious foods and drinks while saving! Enjoy our Free Pint Friday at the bar…EVERY FRIDAY!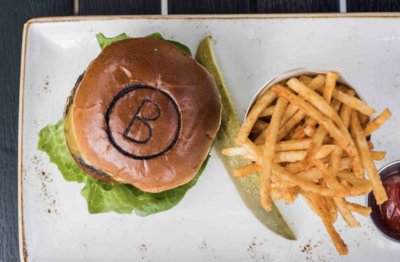 $8 Daily Lunch Combo Specials
Premium Lunch Combo Specials - Select Any Two Lunch Entrees for $8: Sandwiches: BLT CLUB, Tuna, Pulled Pork or Cheeseburger Sliders -OR- Salads: Greek Salad, Field Greens Salad or Classic Side Salad -OR- Soup of the Day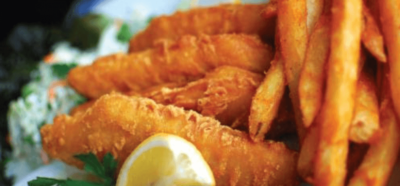 FRIDAY NIGHT FISH FRY
$14.00
Includes your choice of potato and soup or side salad
Dine-In or Carry Out Only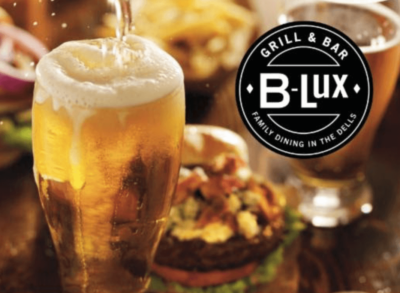 FREE PINT FRIDAY
Every Friday, your first pint of draft beer is FREE at the bar!
Dine-In Only